Through the small contribution of many we can do great things together.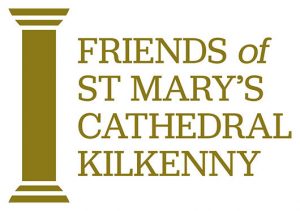 What a gift St Mary's Cathedral is that we have received from previous generations?
It is now our turn to do our bit and you are invited to become part of this work.
In becoming a FRIEND OF ST MARY'S CATHEDRAL and committing to supporting the cathedral monthly you will improve, maintain and preserve St Mary's Cathedral, thus ensure that the future of the Cathedral will be secure for the next generation.
For more information on Friends of St. Mary's Cathedral, please view our brochure here.
---
Friends of the Cathedral
---